Reformation Joy!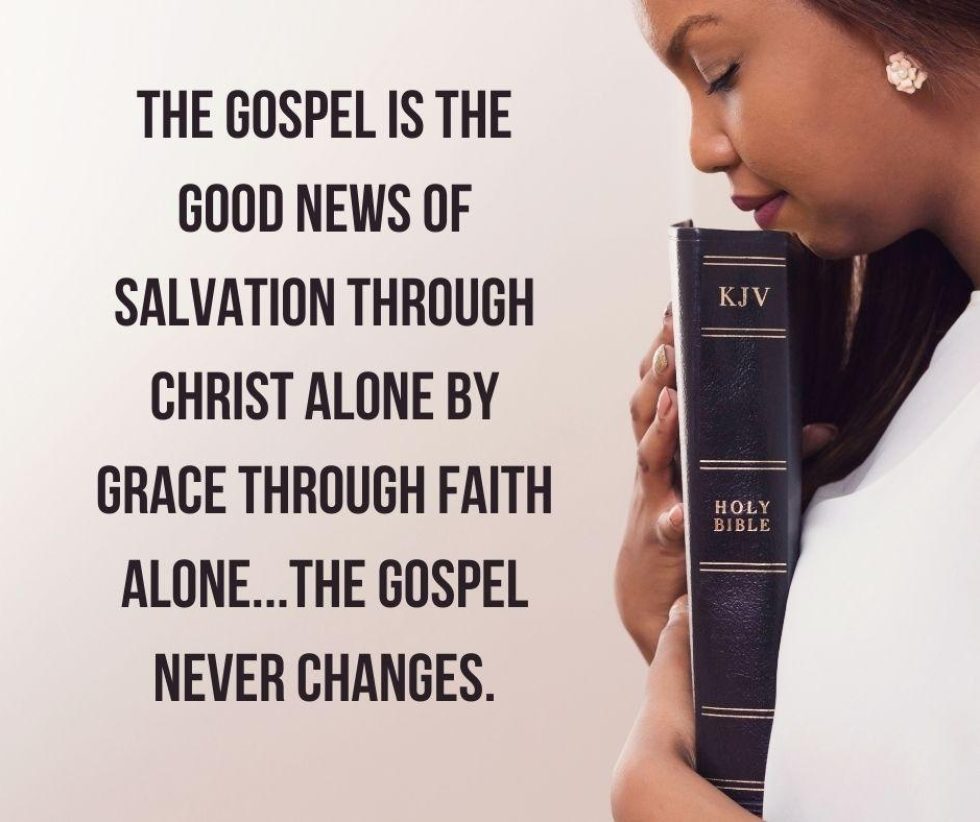 October 31, 2023
The Lord of hosts is with us; the God of Jacob is our fortress.
Psalm 46:7
The Gospel is the Good News of salvation through Christ alone by grace through faith alone, a primary focus of Martin Luther's work in the 16th Century during the period known throughout the world as the Reformation. The Gospel never changes. God used Martin Luther to bring comfort to weary believers burdened with guilt and despair over trying to earn their own salvation. Christ's death and resurrection covered all our sins! Christ's victory over death assures us that he is our fortress, our strength, and our hope when trials come and our hearts are heavy. He is our present help in times of trouble. Though the waters of life may be turbulent, God is our comfort even in old age. His kingdom is forever, and for all who believe!
Denise Seaman
Clive, IA
Lord, in all circumstances, help me to trust in you with thanksgiving. Amen.
Reflect: Consider why it is good to give thanks for the many blessings of God.
Read: Psalm 145:13-20 and Ephesians 1:3-10